Central Park Bistro
A contemporary restaurant in downtown San Mateo featuring fresh seasonal American cuisine
View Menu
Reservation
Come Dine With Us
Our elegant bistro offers well-executed menu items ranging from paninis and wood-fired oven pizzas to sophisticated American cuisine entrées.
We have an impressive wine cellar in the back of our restaurant and make sure you try our signature warm toffee bread pudding!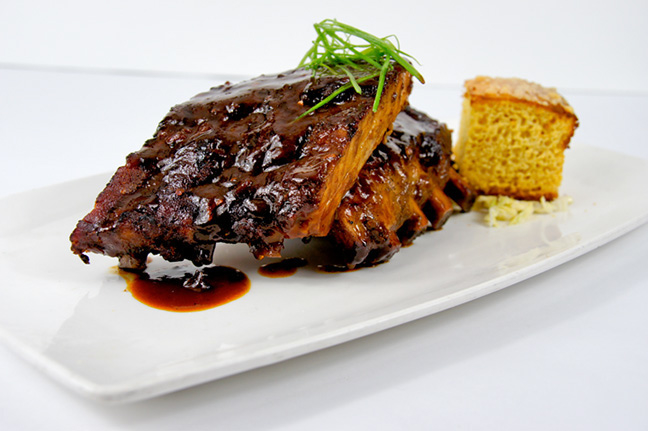 Lobster Tail Meat, Bay Scallops, Green Peas, Zucchini Strings & Lobster Sauce
Prosciutto Di Parma & Salami Finocchiona
Marinara, Mozzarella Cheese & Fresh Basil Leave
Grilled Australian LambChops
Potato Cake, Goat Cheese, Cherry Tomato, Arugula & Pomegranate Glaze

"
Very professional service

"
"Food is made with very fresh ingredients and they taste like they've been prepared by real chefs. Very nice presentation. Portions are fairly small, allowing room for appetizer and dessert. Definitely returning."
WT (Viveat)

"
Great variety and selection of wines

"
"
We had a "tapas" style dinner, and enjoyed a "louie salad", lobster/crab cakes, garlic tiger shrimp and seaweed wrapped ahi
"
Laura LaBine

"
The food is so flavorful

"
"
Great meat. The most perfectly cooked soft bread in a bowl, amazing chefs, delicious cocktails. San Mateo gem
.
"
Lala Lassiter

"
Cool and sophisticated setting

"
"
Great service, friendly. Tasty fillet of sole sandwich came with crispy, hot fries. Chicken sandwich was a pleasure. Delicious iced tea made just right for my southern tastes (but without the sugar). Definitely will return.
"
Tommy Ward
LUNCH
Mon - Sat: 11:30 am – 2:15 pm

DINNER
Mon - Thur: 5:00 pm – 9:00 pm
Fri - Sat: 5:00 pm – 9:45 pm
Sun: 5:00 pm – 9:00 pm

Address
181 E 4th Ave.
San Mateo, CA 94401